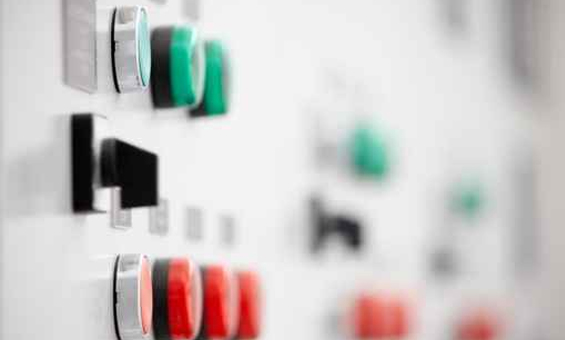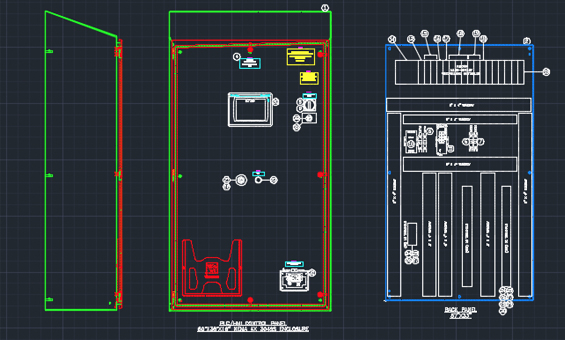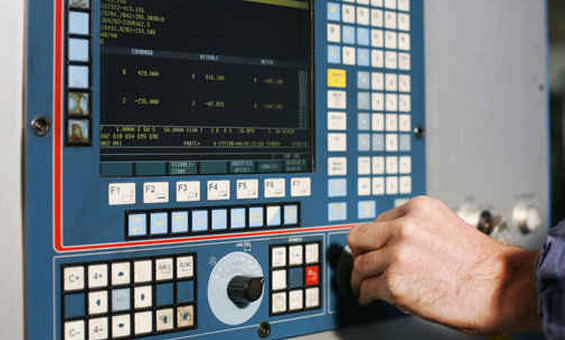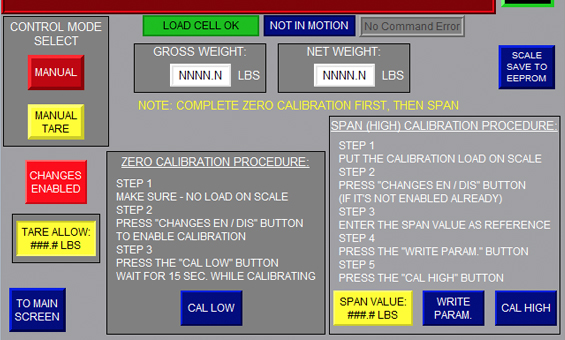 What services do we offer?
The Automation Group has decades of experience in providing controls solutions for a wide range of industries. Below is a list of our services. Don't see one on there? Don't sweat it -- our consultants will work with you in person to solve any problem you have. Upon completion of the project, we will provide you with a copy of the code.
Industrial Automation

Control System Consulting

Custom Control Panel Design

Programmable Logic Controllers and HMI programming

On-site Startup and Commissioning

Field Troubleshooting

Technical Support

Drafting (AutoCAD)
Contact Info
The Automation Group is waiting to hear from you.
PO Box 16231
Saint Paul, MN 55116
+1-612-750-3930